'Spatiu intre - in Between'
Solo exhibition at National Art Museum, Cluj-Napoca, Romania
April 5 – April 30, 2023
curated by Oana Ionel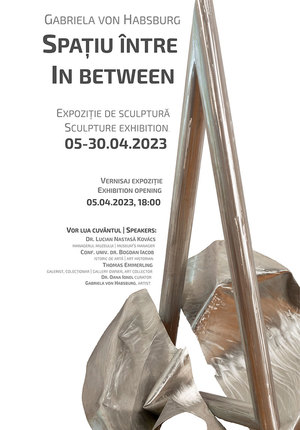 'My One and Only'
Collective 50th anniversary exhibition at Galerie Mario Mauroner contemporary, Salzburg, Austria
16 Jul – 31 Aug 2022
curated by Stephan Stoyanov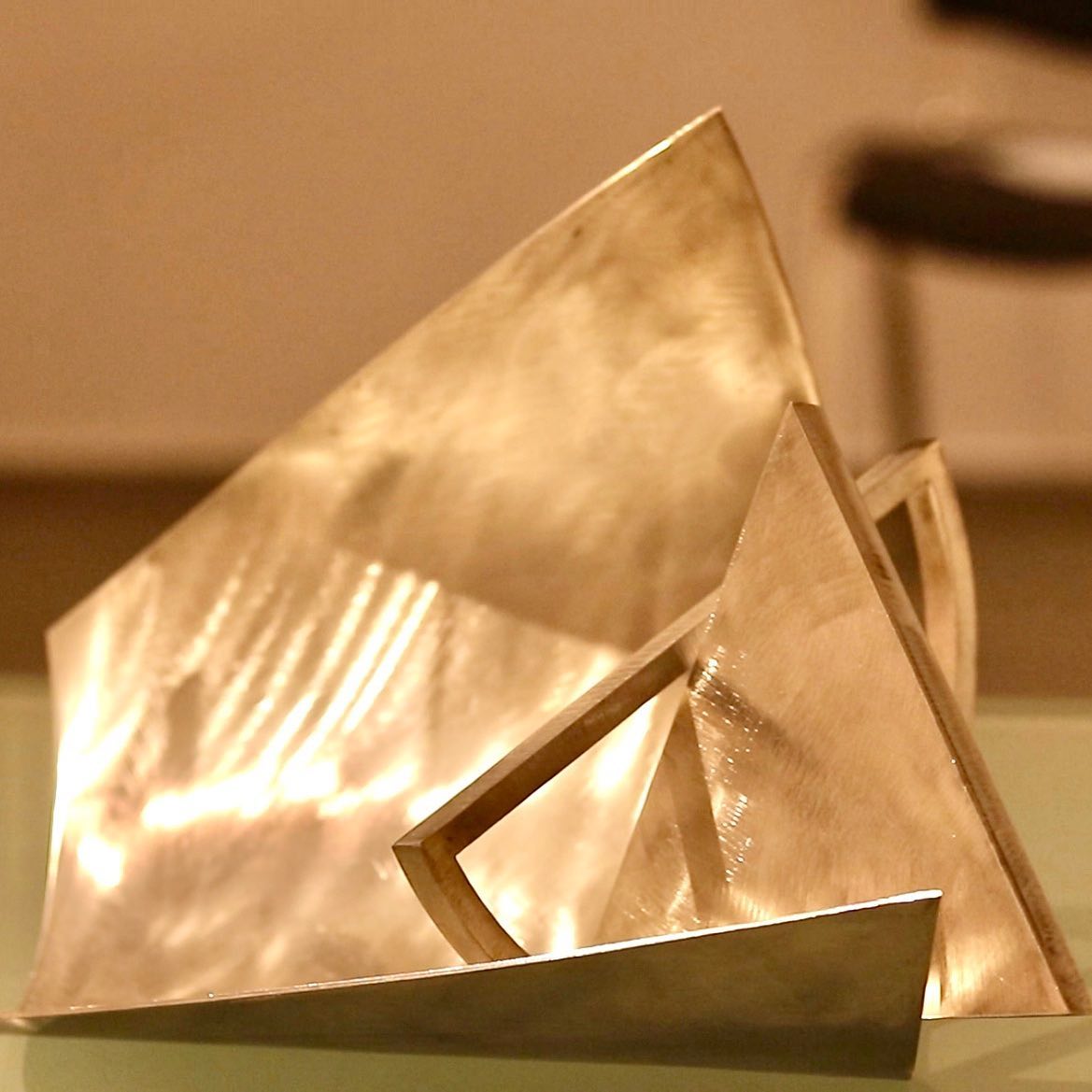 Large Scale Sculptures
Large scale sculptures have an impact that transcends time and language barriers. The artist can speak through the sculpture itself but even more so through the unity of the sculpture with its surrounding space.
Gabriela von Habsburg has been creating such pieces for many decades mostly in Europe, but also in the USA and Asia.
see large scale sculptures
Sculptures
Since the 1980s Gabriela von Habsburg has been working primarily with steel and stainless steel. She held numerous exhibitions in museums and galleries for her middle size and smaller works.
The pieces are to be touched, moved and experienced. These sculptures do not occupy the space as such but they rather create new spaces.
see sculptures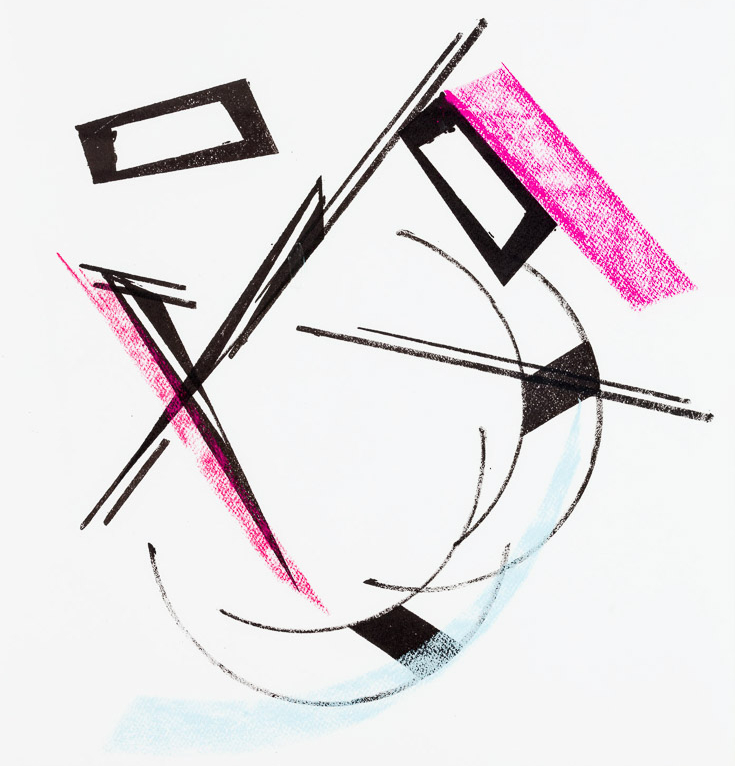 Lithographs
The lithographs are produced from the same composition and massing of, and in parallel with, the sculptures and their shapes. Although typically each series of lithographs is limited in number, and the lithographs are printed from the same stone, each lithograph is unique and numbered.
Each paper is worked repeatedly and with different techniques. With the reduced use of colour it either highlights or deletes part of the composition.
Gabriela von Habsburg
Gabriela von Habsburg was born in Luxembourg in 1956. She is a sculptor and an Art Professor.
She is also a former diplomat as Ambassador of Georgia to Germany from 2010 until 2013.
'Just as in music the pause intensifies the expression. Sculpture also makes its impact through deliberately-created empty spaces and voids. A sculpture is an engagement with space' – Gabriela von Habsburg
Gabriela von Habsburg creates mainly nonfigurative stainless steel sculptures. She also composes Lithographs using the original craft technique. Every year she holds several international exhibitions. Since the 1990s she has notably been active in several Eastern European countries in addition to working in the US and other parts of Europe.
Show Biographical Notes